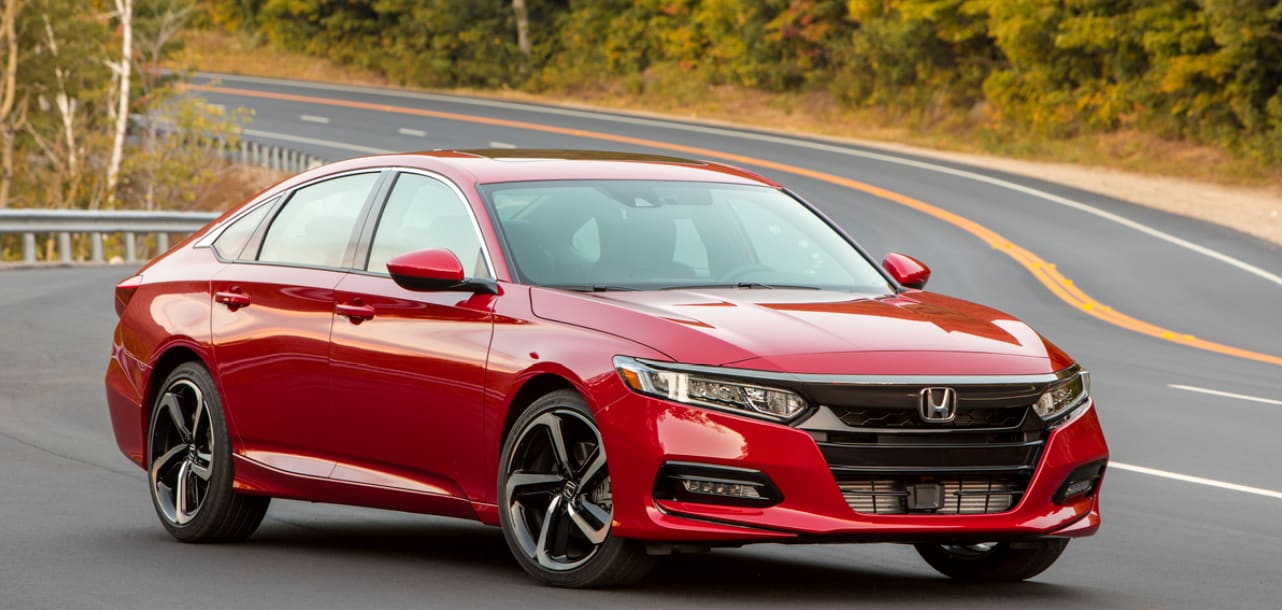 What a Used Honda Accord can Add to Your Life
The Honda Accord has been a model that many drivers have enjoyed over the years. Our team wants to show you that this could be a model that is perfect for your driveway, adding all the features and dependability that you could need to stay smiling whenever you are behind the wheel. There are many iterations of this model that we offer, giving you the best chance of finding one that will look and feel exactly how you want it to.
Why to Choose a Used Honda Accord
Our selection of used Honda models gets inspected once they reach our lot, ensuring they will be in the best condition for your time behind the wheel. Our used Honda Accord models are among those inspected, having their engine, interior, and body looked over to ensure they will be in the best condition during your time of ownership. This inspection process gives our El Cerrito dealership the advantage over buying from a private seller.
Choosing from Different Powertrains
The Honda Accord has a wide variety of options so that they will be able to meet the unique needs of every driver. To help meet these needs, our inventory includes the Honda Accord as well as the Honda Accord Hybrid options to give you the exact performance that you are looking for in your next vehicle.
Visit our Dealership to See Each Option
The best way for you to determine which Honda Accord is best for your needs is to get a test drive scheduled for the ones that you are interested in. Being able to get the feel each model will give you a better idea about which will be the one that you truly want.